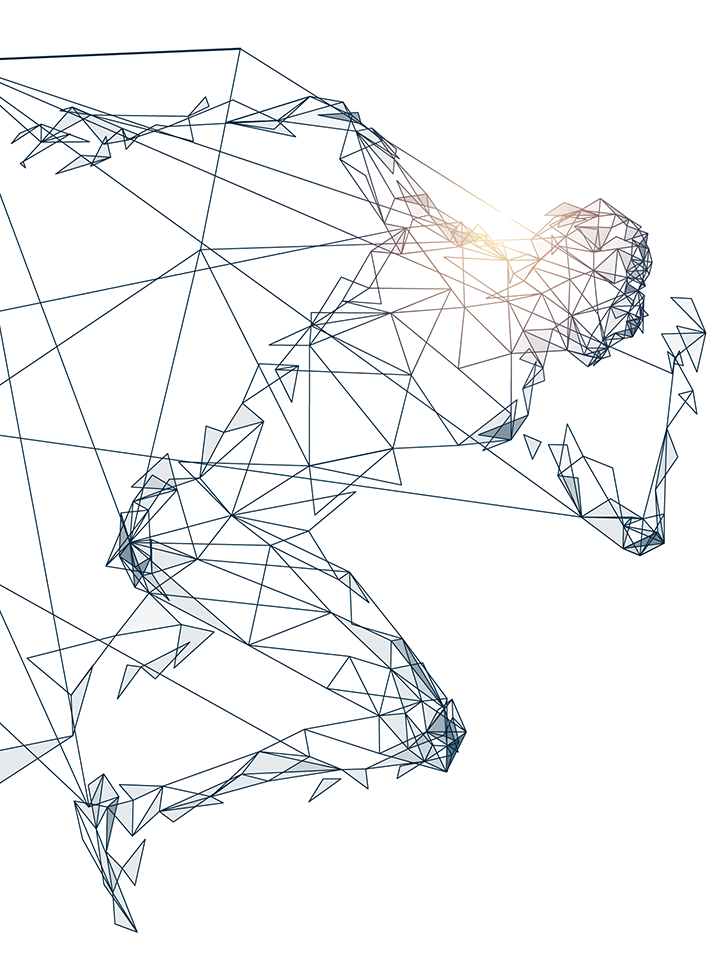 Specialist orthopaedic services to help you achieve better bone and joint health and optimal performance.
Dr Graeme Brown is an Australian based and trained orthopaedic surgeon providing consulting and surgical services for patients in Geelong and the surrounding regions.
A passionate and driven sports person, Dr Brown completed his orthopaedic training at the University of Melbourne in 1994 through the Australian Orthopaedic Association.   Committed to excellence in care and outcomes, he then undertook additional training in leading international orthopaedic centres around the world. This included fellowship training for joint replacement surgery in Exeter in the UK, one of the world's leading joint replacement centres.  Then training based on the treatment and management of sports related orthopaedic conditions of joints and soft tissue affecting the knee and shoulder, at Salt Lake City's Orthopaedic Sports Hospital in the USA.
In 1996, Dr Brown returned to Australia and established a practice where he has continued to provide specialist orthopaedic services with a focus on conditions affecting the knee and shoulder. For his patient's convenience, consulting services are provided at Geelong Orthopaedics in Geelong and surgical services at St John of God Geelong Hospital and the Epworth Geelong hospital.
Driven for better patient outcomes he continues to provide expert non-interventional and interventional treatment and care for all  patients requiring joint replacement surgery of the knee and shoulder, for the management of soft tissue conditions affecting the knee and shoulder and for the  treatment of trauma and sporting injuries of the knee and shoulder.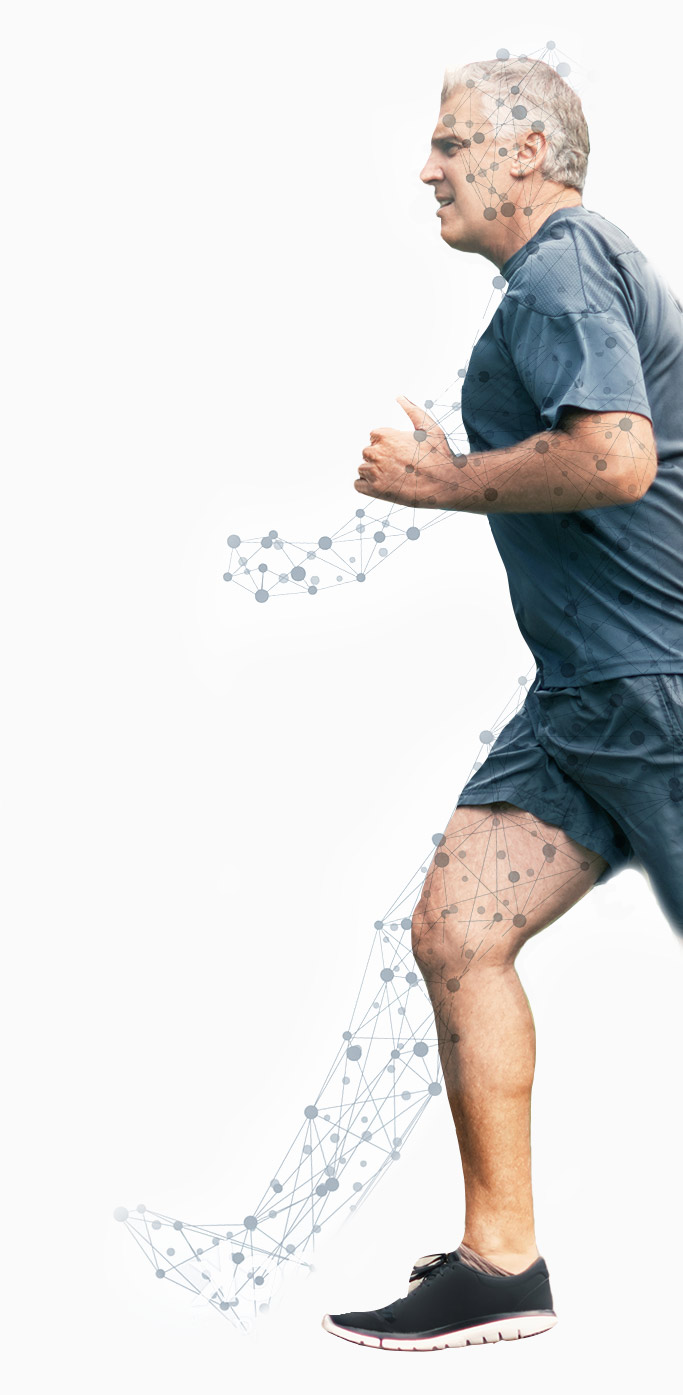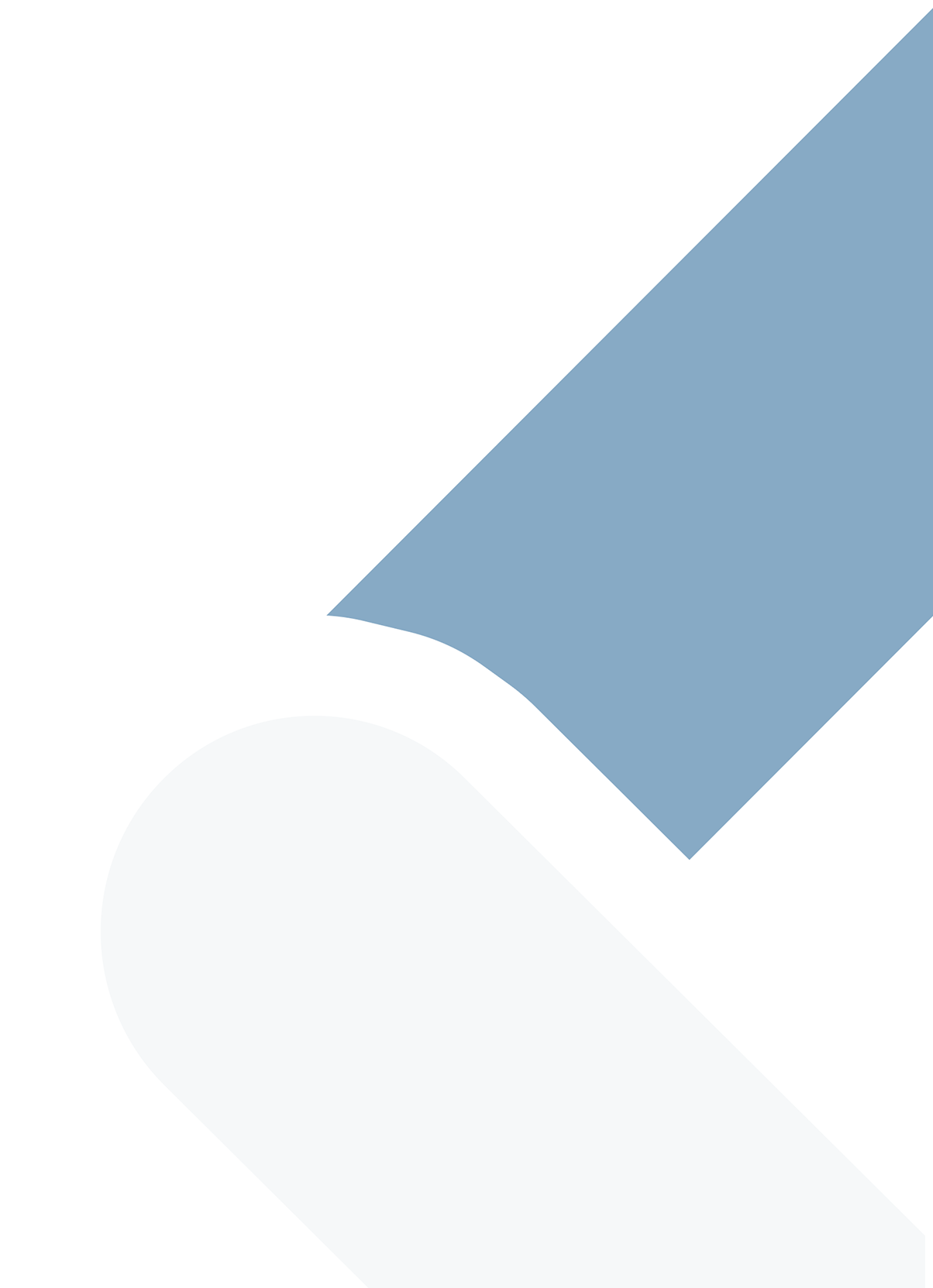 Dr Brown specialises in the management and treatment of a range of conditions including: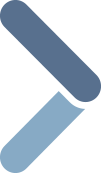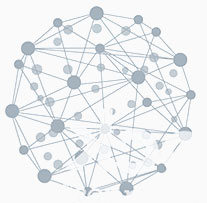 Book an appointment today.
Patient centric evidence-based approach
Utilising a patient centric evidence-based approach, spending time with and getting to know his patients is an important part of Dr Brown's treatment philosophy. He and his team are focused on ensuring their patients are treated with the most up to date methods of the highest standard in a friendly, professional, and caring environment. Invested in teaching and learning, Dr Brown is a clinical senior lecturer at Deakin University and is actively involved in the training and professional development of future orthopaedic surgeons. He is dedicated to the realisation of a future vision in the delivery of providing better treatment solutions and outcomes and is a respected and strong supporter of his peers.
His ongoing involvement in teaching and training exposes him to the latest advancements in the management of orthopaedic conditions and further enables him to provide his patients with the latest state-of-the-art surgical techniques and non-surgical treatment methods through the adoption of gold standard developments from around the world.  
During his career as an orthopaedic surgeon, Dr Brown has cared for many patients and performed thousands of operations and understands that seeing a specialist can be intimidating for some people. During your consultation, he aims to demystify your condition by providing an in-depth explanation and comprehensive assessment to allow for a total understanding of the treatment options available. He then creates a clear and concise treatment plan designed to empower his patients to play an active role in their recovery, with a goal of achieving the best possible outcome and a return to a healthy lifestyle no longer affected by diminished mobility.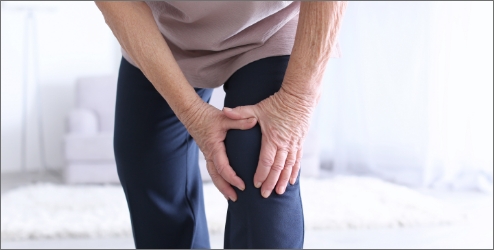 Uncategorised
We have known the importance of Vitamin D in bone health for a long time. 7-Dehydrocholesterol is a Vitamin D precursor found abundantly in the
Read More »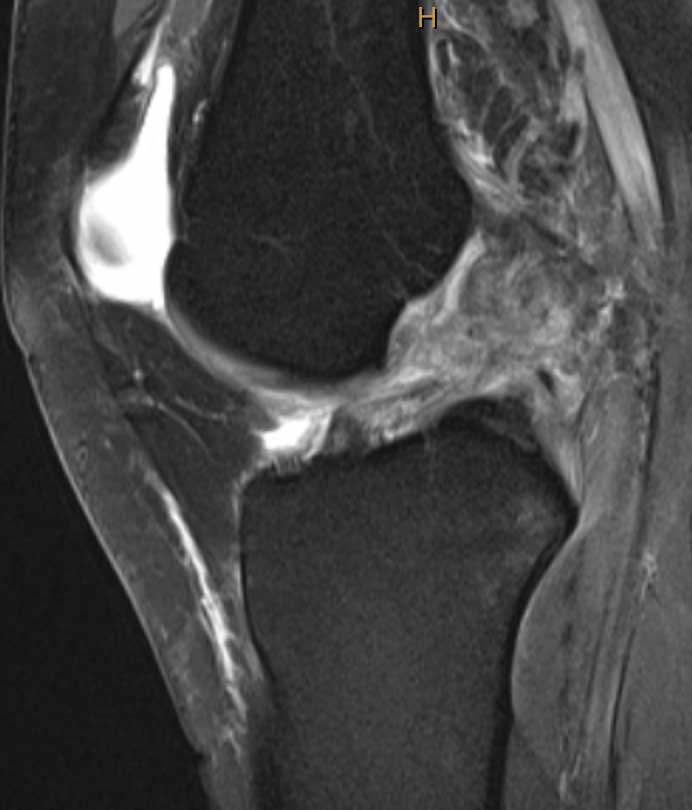 Uncategorised
Twelve months ago, I discussed ACL reconstruction in "high risk" patients. Being "high risk" means that person is at a higher risk for graft failure
Read More »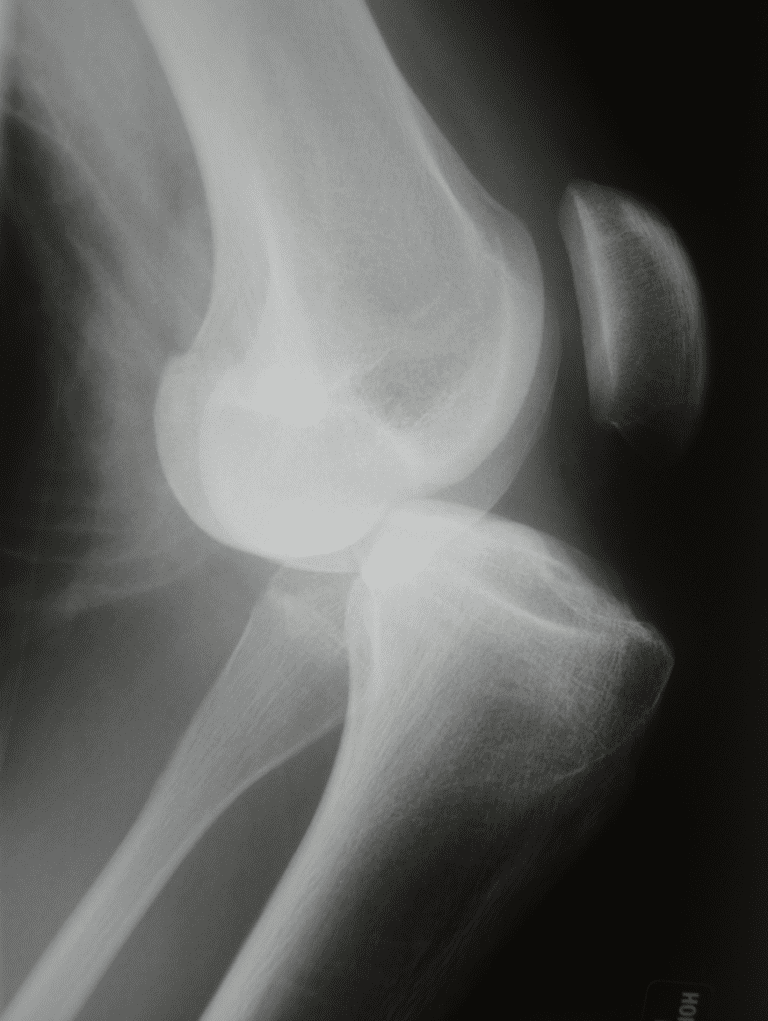 Uncategorised
ACL tears are a prevalent sporting injury. Sports or activities that involve sudden stopping, running with a change of direction or landing after a jump
Read More »