Dr Graeme Brown is a Geelong based Orthopaedic Surgeon with a particular interest in knee, shoulder, hip and sports surgery. 
Graduating from the University of Melbourne, Dr Brown completed his orthopaedic training in 1994. He then gained international experience with a Fellowship in Joint Replacement Surgery in Exeter, UK and Knee, Shoulder and Sports Orthopaedic Surgery at The Orthopaedic Sports Hospital, Salt Lake City, USA. 
Dr Brown has been practising in Geelong since 1996. He consults at St John of God Specialist Centre and Epworth Hospital and operates at St John of God Hospital, Epworth and Geelong Hospitals.
Dr Brown provides the highest quality surgical and non-surgical care to patients with a broad spectrum of orthopaedic complaints, including knee and shoulder conditions, sporting injuries and the management of acute injuries such as broken bones and torn ligaments.
Dr Brown maintains and advances his surgical skills through ongoing professional development, ensuring patients receive access to the most up-to-date techniques and treatments.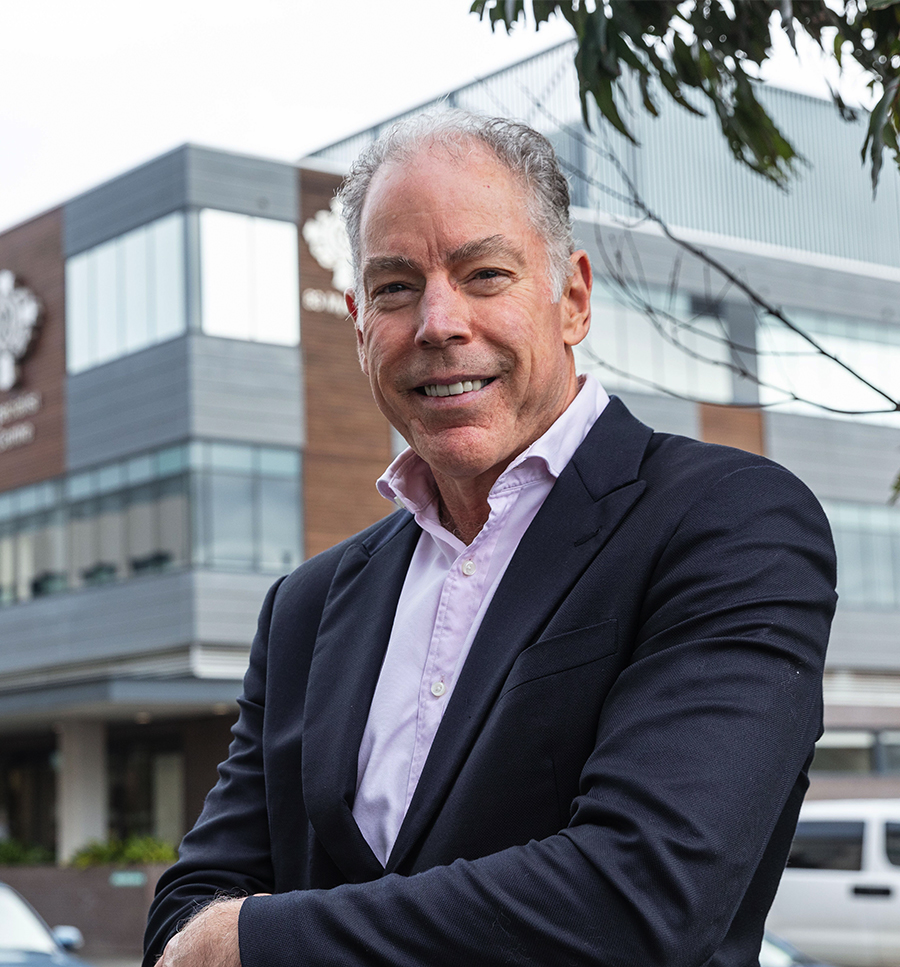 ACL and other ligament injuries
Knee osteoarthritis
Knee replacement
Meniscal injuries
Patellofemoral instability
Acute trauma and fractures
Shoulder instability
Rotator cuff pathology
Shoulder osteoarthritis
Traumatic injuries such as clavicle fractures and acromioclavicular joint dislocation
Hip osteoarthritis
Hip replacement
Dr Brown is a Clinical Senior Lecturer at Deakin University involved in undergraduate teaching and the training of future orthopaedic surgeons.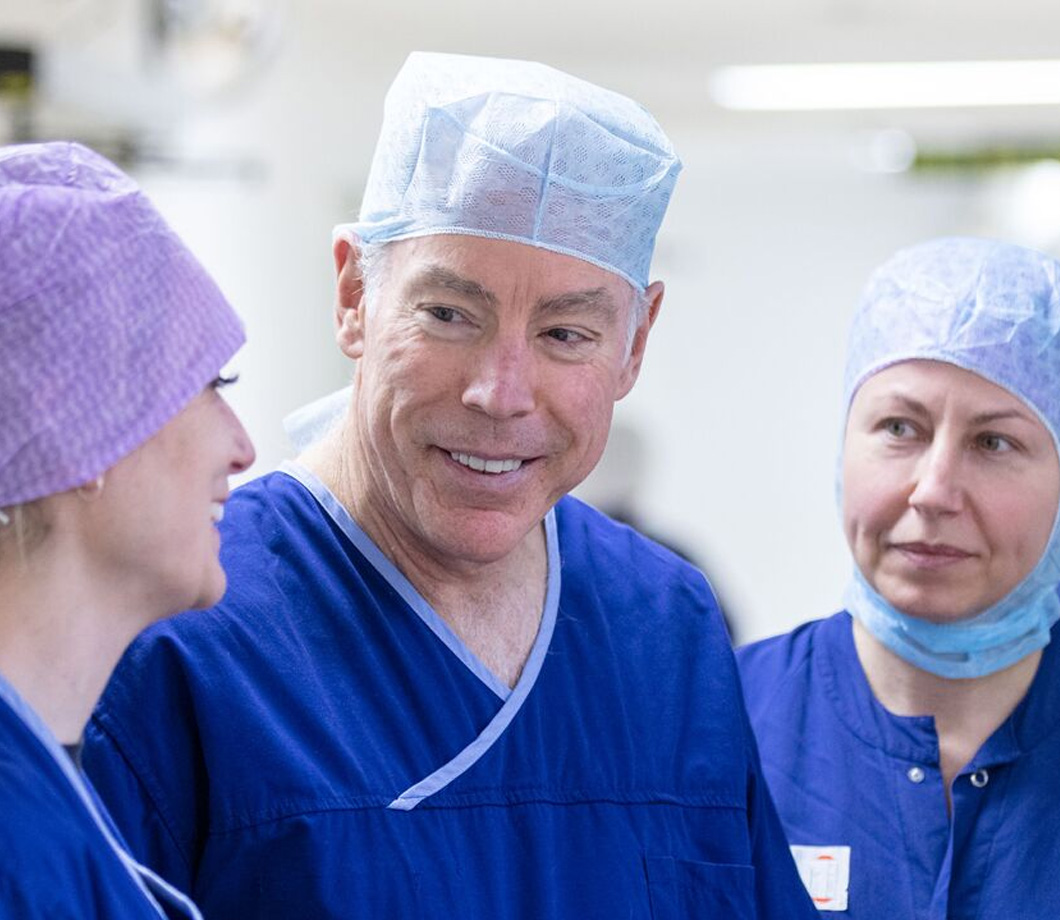 MBBS, University of Melbourne 1982
Fellow Royal Australasian College of Surgeons 1994
Post-Graduate Diploma of Epidemiology & Bio-Statistics, University of Melbourne 1998
Professional Associations / Memberships
Australian Orthopaedic Association
Australian Knee Society
Shoulder & Elbow Society of Australia
Royal Australasian College of Surgeons
International Society of Arthroscopy, Knee Surgery & Orthopaedic Sports Medicine
Australian Medical Association
Dr Brown has successfully treated many patients with orthopaedic conditions and is knowledgeable in the latest non-surgical and surgical treatments.