MENISCAL INJURIES TREATMENT
The meniscus is attached to bone at both the front and back of the tibia. Elsewhere they are attached to the capsule or the lining of the joint. These points of bony attachment are called the meniscal roots or horns. There are two primary varieties. The first variety is a tear of the posterior root of the lateral meniscus that occurs in association with an ACL tear. These require repair at the time of performing an ACL reconstruction. The second occurs at the posterior attachment of the medial meniscus. These occur more frequently in people in their forties or fifties. They may occur with minimal trauma and are characteristically associated with a "pop". Often the meniscus is extruded from between the two knee bones. As the meniscus no longer functions as it should, it can then relatively rapidly develop arthritis. An individualised approach to the management of these tears is required. These are best repaired arthroscopically in the appropriate circumstances.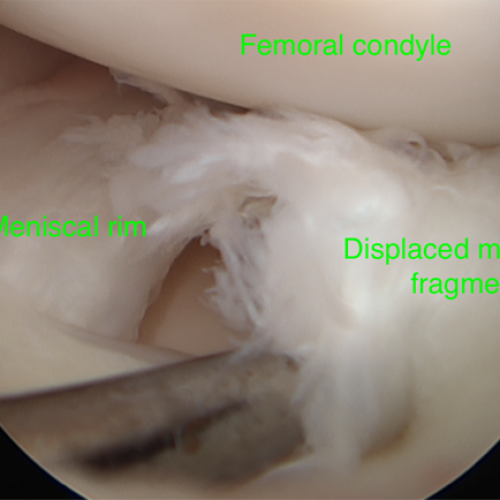 Dr Brown has extensive experience and expertise dealing with meniscal injuries and will be able to diagnose and recommend the best treatment options available, including whether surgery will be needed.